Our eight guarantees
Here are the things Civitatours is committed to and what we guarantee you in our tours and services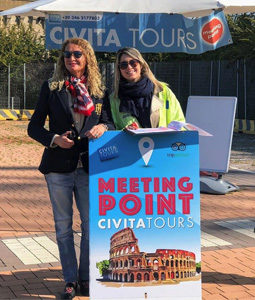 01
A warm welcome for our customers.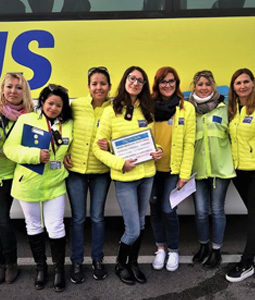 02
A dedicated team, careful to your needs and able to answer your questions in a positive and clear way.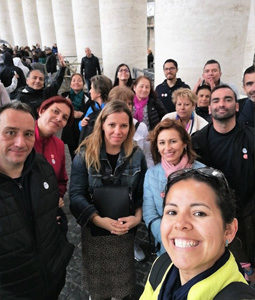 03
We guarantee the quality of our guides who, have a solid knowledge of foreign languages and are able to communicate properly and clearly with all our foreign customers.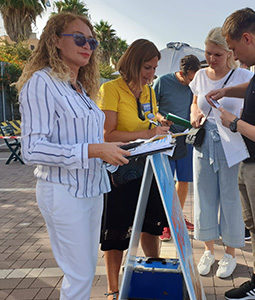 04
We certify that our tours and services described on our website are carried out in the manner and form defined by our program and no change of service will be done without the agreement of the customer and prior notification, except for changes due to holidays, events or extraordinary closures regulated by the Municipality of Rome.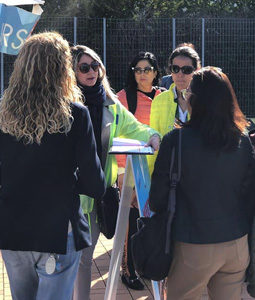 05
Civitatours commits itself to give you clear and precise information on all our contracts.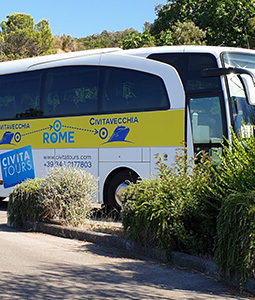 06
We, at Civitatours, assure you a very neatness and comfort for all our bus and car transfers. Our buses are modern, equipped with reclining seats and air conditioning. We also guarantee the professionalism and experience of our drivers.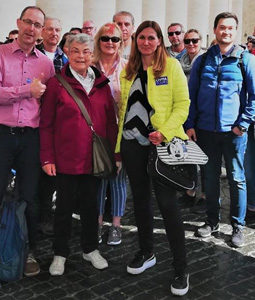 07
Thanks to our tours, we promise to accompany you to the discovery of the destination of your choice with a competent tour guide who will give you all the information that makes your visit qualitative in terms of culture and tourism.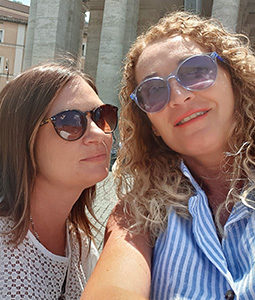 08
We inform you that we give a lot of attention to the complaints of our clients and that we take into account the opinion of our clients through the systematic analysis of satisfaction reports and complaints. In fact, Civitatours provides you with an e-mail dedicated to this (link). In addition, we guarantee that we always reply to your requests in a maximum time of 48 hours.
This is what we at Civitatours consider to be the fundamental points of a process of quality and ethical respect for our customers and our work. This is precisely why our employees are committed to making you live these eight points every day.
Our customer service, the seriousness of our staff and the ability to make a happy and enjoyable day of vacation to our customers, are the other elements that distinguish us of Civiatatours. Civitatours is also committed to the management of its staff giving equal remuneration and caring for men and women of our company. Lastly, our philosophy is to always try to do our best and we are always in a continuous process of improvement of our services and customer relations, always with an eye to the environment respect.
See you soon and at your service
Civitatours
Contact us for any report by filling out the following form.